Master vocal jazz faster, easier & cheaper
Complete online jazz vocal course
Need a jazz vocal coach? Someone who can show you the best, easiest and fastest ways to master vocal jazz? From decades of experience coaching and performing around the world? Available 24/7/365? Yet affordable?
In her online jazz vocal course 'Jazz Singers Academy' internationally acclaimed jazz singer Ilse Huizinga helps you master everything vocal jazz. Whenever. Wherever.
How to sing jazz, improvise and perform. Step by step. From scratch. With instruction videos. Exercise videos. Handy checklists. And assignments. Suited for all levels, voices and jazz and adjacent styles. Blues, Dixieland, Swing, Bebop, Bossa Nova and modern jazz. ±10 hours of material.
✓ Find Your Jazz Sound
✓ Get the swing feel
✓ Learn about the standard jazz repertoire
✓ Master new songs
✓ Overcome technical challenges
✓ Master the rhythmical aspects of singing
✓ Find and take advantage of a songs climax
✓ Make variations on the melody
✓ Make scat improvisations
✓ Find a style that matches your taste and talent
✓ Find, read or edit great chord charts
✓ Work with a band
✓ Deal with and overcome stage fright
✓ Master the key moments
✓ Get a great stage presence
✓ Get a great sound out of a mic and sound system
✓ Prepare for a jam session
✓ Prepare for a concert
✓ Speak to your audience
✓ Basic voice techniques
✓ 5 hours of ear training and exercise videos
✓ All relevant music theory
✓ 50 chord charts of popular jazz standards (for iRealPro app for iOS or Android)
✓ Practice these standards with a simulated band in any key, tempo or feel
Ingrid Smeenk
The Netherlands
★★★★★
"Wow, what an exceptionally well-crafted course. Perfect! The fog has lifted thanks to Ilse's crystal clear step-by-step instructions. Easy to apply to any song."

Patty Ann Economos
USA
★★★★★
"I love this course. Ilse is a thoroughly engaging teacher who leaves out the fluff and gets right to the heart of the subject. If you are new to jazz, you will learn a lot. If you are a singer with some experience, you will still come away with lots of info and ideas to expand your skills. She gives great resources and ideas for you to practice on your own. Very well done–highly recommended!"
Doc Stull
USA
★★★★★
"Really enjoyed how you broke down so many jazz concepts so clearly and demystified so much of the magic in jazz singing for those who would like to understand it and give it a try. Thank you for your upbeat and delightful presentation."
Ingrid Alcalde
Spain
★★★★★
"Jazz Singers Academy motivated me from the very beginning because everything is really organized and looks easy. Everything is explained clearly and always with a big smile, which transmits positivity! I am so glad I chose Jazz Singers Academy."
"Better than any singing class I've ever had." Pat Nolvorapat ★★★★★

"Wish I'd bought this course a long time ago." Joriah Anwar ★★★★★
"Extremely well thought of. Concise & clear." Jazzy T. ★★★★★
"Such a joy to learn with Ilse! Signing jazz now feels easy and exciting." Oxana ★★★★★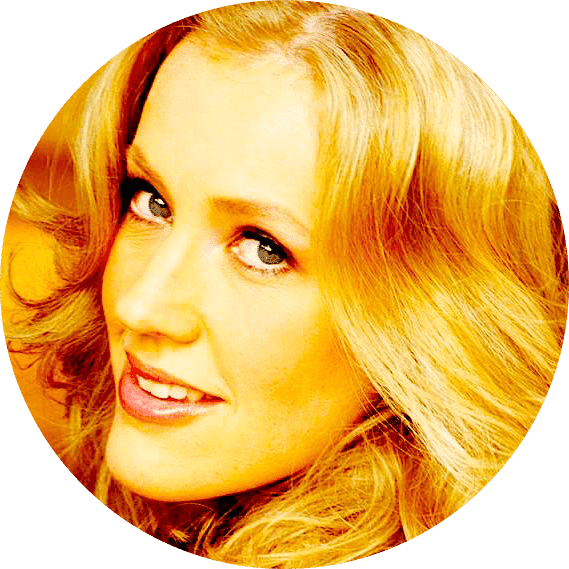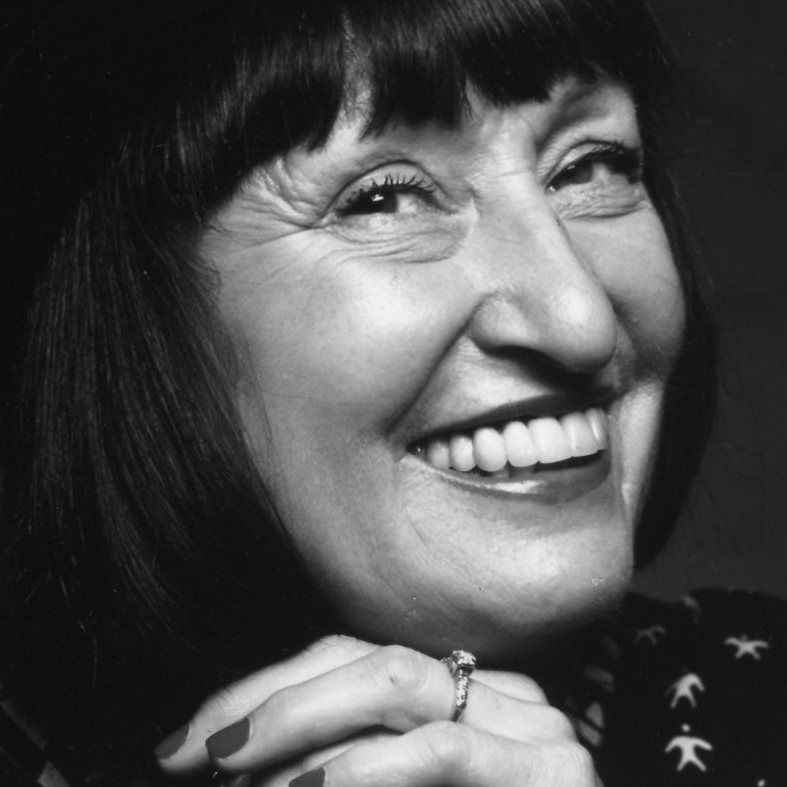 "Ilse is an absolute expert and Jazz Singers Academy highly recommended!"
Sheila Jordan
vocal jazz legend
Carefree 24-hour money back guarantee
pay safe with PayPal or credit card
buying is agreeing to our terms & conditions