online jazz vocal course
Jazz Singers Academy
Wanna learn to sing jazz? Take your current skills to the next level and beyond? Prepare for jam sessions? Prepare for a music institute?
Well, becoming a pro takes loads of talent, inspiration, hard work and perseverance. However, there are loads of tips, tricks, insights and exercises that allow you to have priceless experiences – singing jazz with confidence and ease – as quick and easy as possible.
In my online course Jazz Singers Academy I reveal them all to you. Step by step. In about 4 hours of material: text, checklists, illustrations and instruction videos, of course. On singing jazz, performing and improvising. All according to your taste and talent. Plus over 6 hours (!!!) of sing-along exercise videos.
Let's make it happen!
Love to help,
Ilse
3 days full money-back guarantee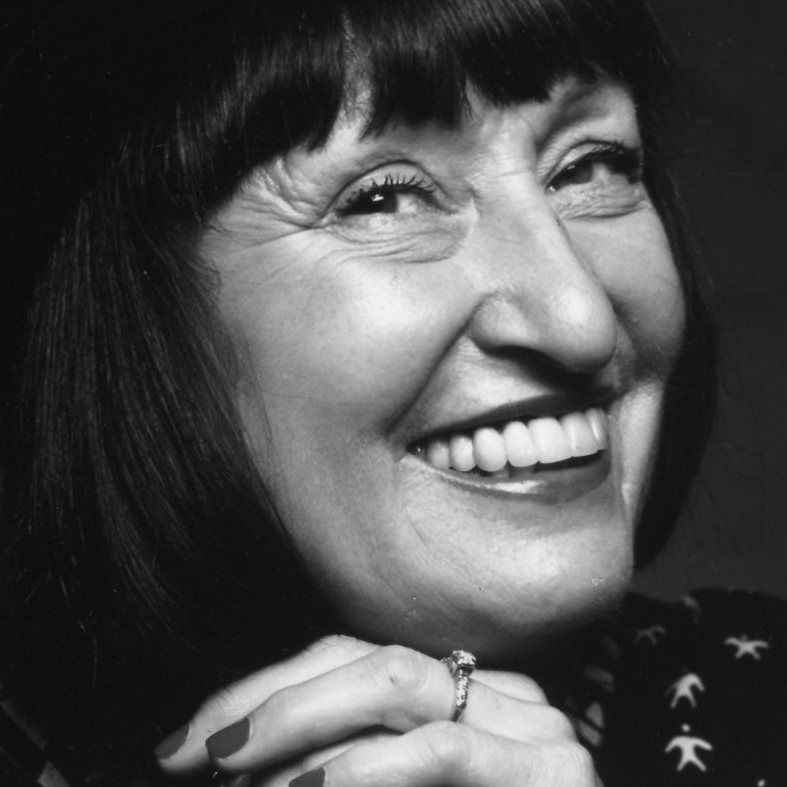 "Ilse is an absolute expert and Jazz Singers Academy highly recommended!"
Sheila Jordan
vocal jazz legend
This course is absolutely amazing!!!!  I am so happy that I found it. I was looking for an in-depth course just like this one. I do like that your tips can help the amateur singer put things into practice and sound much better, but also allows you to dive deeper in and study jazz and learn some music theory along the way. I would give your course a million stars as a rating if I could!  Thank you so much for such an amazing course!
Thank you, Ilse! I love your course, your cheerful personality, upbeat teaching style, and of course your beautiful voice! (Have been watching  your performances on YouTube). I have been involved in singing Jazz for some time but took a long break and so this is a fabulous refresher to rebuild my confidence and skills!