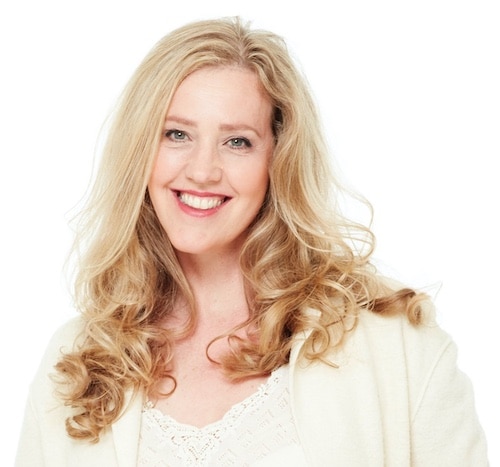 Online jazz vocal course
Step-by-step instructions with loads of instruction and exercise videos on everything vocal jazz. Singing, improvising, performing. From scratch to pro. Suited for all levels, voices and jazz styles. By critically acclaimed jazz singer Ilse Huizinga.

Ingrid Smeenk
The Netherlands
★★★★★
"Wow, what an exceptionally well-crafted course. Perfect! The fog has lifted thanks to Ilse's crystal clear step-by-step instructions. Easy to apply to any song."

Patty Ann Economos
USA
★★★★★
"I love this course. Ilse is a thoroughly engaging teacher who leaves out the fluff and gets right to the heart of the subject. If you are new to jazz, you will learn a lot. If you are a singer with some experience, you will still come away with lots of info and ideas to expand your skills. She gives great resources and ideas for you to practice on your own. Very well done–highly recommended!"
Doc Stull
USA
★★★★★
"Really enjoyed how you broke down so many jazz concepts so clearly and demystified so much of the magic in jazz singing for those who would like to understand it and give it a try. Thank you for your upbeat and delightful presentation."
Ingrid Alcalde
Spain
★★★★★
"Jazz Singers Academy motivated me from the very beginning because everything is really organized and looks easy. Everything is explained clearly and always with a big smile, which transmits positivity! I am so glad I chose Jazz Singers Academy."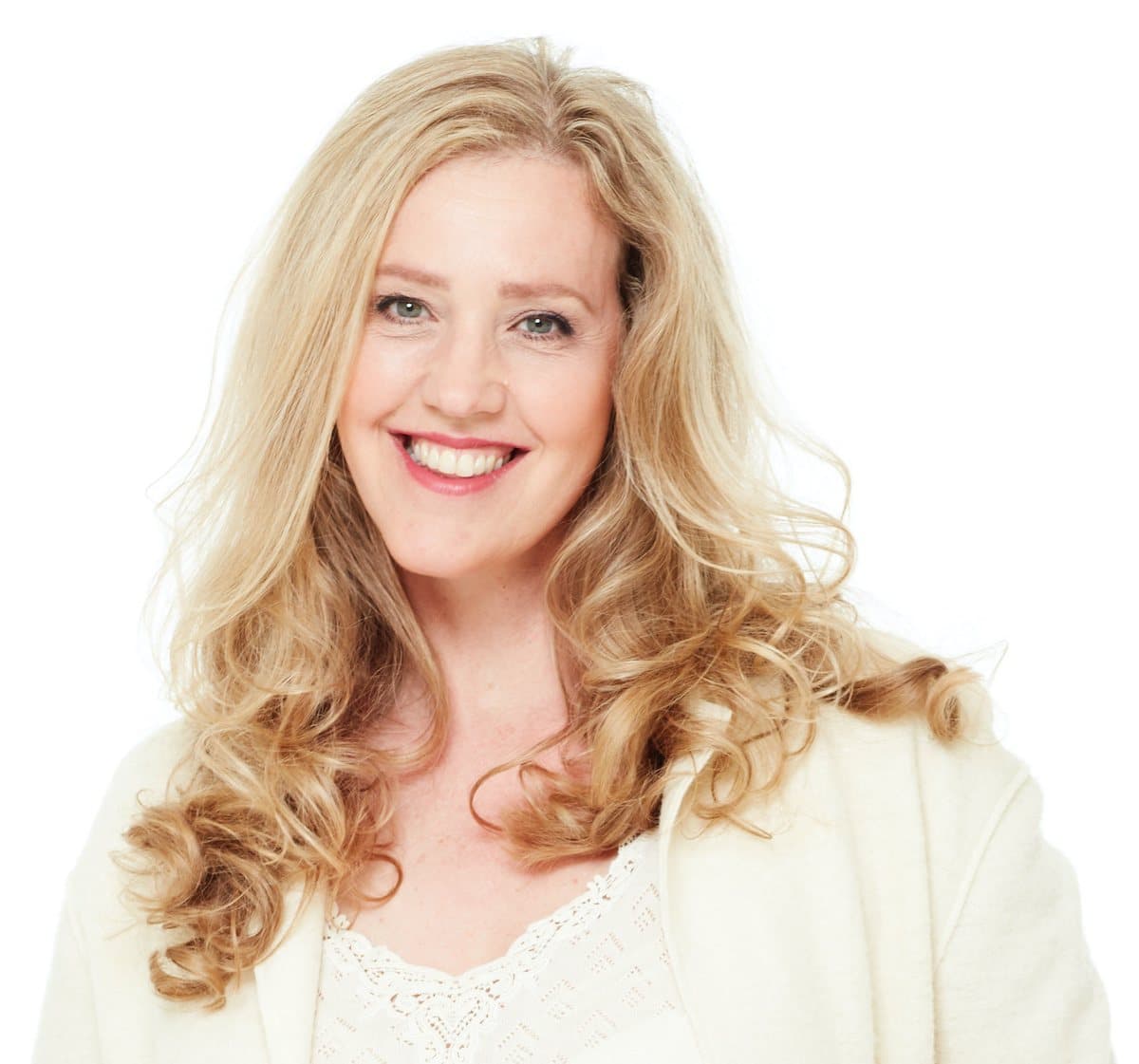 Ilse Huizinga is your host and coach in the online jazz vocal course 'Jazz Singers Academy'. She is listed as one of the best jazz singers of all times in Scott Yanow's (Downbeat) "The Jazz Singers, the ultimate guide".
She has recorded 8 albums to date. That got rave reviews. Not just from typical jazz magazines and sites. But famous glossies as well.
"A nightingale with a golden voice."
Cosmopolitan
"A voice of which other singers only dream."
Nouveau
Ilse has appeared on radio and tv-shows and in countless magazines and newspapers. As well as a Dutch sitcom.
She studied at the Amsterdam Conservatoire. Did masterclasses with greats like Dianne Reeves. Discussed vocal jazz with legends like Betty Carter and Abbey Lincoln. Is trained in several different voice techniques. Followed many additional classes such as voice acting and presentation. She has over 25 years of experience coaching and performing worldwide.
Ilse met her husband Erik on stage. In Amsterdam, The Netherlands. Where they live in one of those charming canal houses. With their daughter Ellen. Erik (van der Luijt) is an accomplished jazz pianist and co-author of Jazz Singers Academy.
Anita G. Houser
USA
★★★★★
"I am so excited about your program. I've been searching for 6 months for something like this….So truly your program is my vocal jazz answered prayer."

Adriaan Smeekes
The Netherlands
★★★★★
"Congratulations on "Jazz Singers Academy". Splendid. After only five minutes I said to myself: YES, YES, YES this is what I need to make my singing be more and more pleasurable and give it some sort of structure. I am very impressed!"

"Better than any singing class I've ever had." Pat Nolvorapat ★★★★★

"Wish I'd bought this course a long time ago." Joriah Anwar ★★★★★
"Extremely well thought of. Huge. Yet concise & clear." Jazzy T. ★★★★★
"Such a joy to learn with Ilse! Signing jazz now feels easy and exciting." Oxana ★★★★★
buying is agreeing to our terms & conditions
Unlimited access for a one-time investment of $99 including VAT
can be payed in 3 monthly installments of $33