Ilse Huizinga's online jazz vocal course 'Jazz Singers Academy' has hundreds of happy users from over 30 countries. From the US to South Africa, from Romania to Russia and from Thailand to El Salvador.
It's suited for all levels, voices and jazz related styles. Blues, Dixieland, Swing, Bebop, Bossa Nova and Modern Jazz.
About 5 hours of step-by-step guides with instruction videos, handy checklists and assignments. Plus another 5 hours of tailor-made exercise videos. For beginners it includes all basic music theory.
Unique
There are plenty of complex theoretical 'vocal' jazz instructions out there. Things they teach in music institutes. For every instrument including vocals. Meant to help you improvise. Which is only a small part of singing jazz by the way.
It can work. Even for a singer – who can't 'push buttons' to produce notes. If you study and practice hard for years on a row. And have a feel for music theory. And play an instrument – preferably the piano or guitar – on a decent level.
You might stumble into the occasional online masterclass by a jazz singer. But in masterclasses things are demonstrated, without going into the fine details. Inspiring and impressive, sure. But hard to understand what they do, unless you're already an experienced jazz singer. Hey, they are masterclasses after all.
Priceless
Ilse's online jazz vocal course Jazz Singers Academy provides the middle ground. Complex music theory and professional experience are transformed into easy to grasp insights. And easy to apply step-by-step instructions. Plus 'you can't go wrong' sing-along exercises to develop or boost all vocal jazz skills.
Jazz Singers Academy focusses on the practical aspects of singing jazz. With a band. In front of an audience. Priceless experiences. Now you can get them as quick, easy and affordable as possible.
Discover the secrets to
Singing jazz with confidence according to your taste & talent

Improvising variations on the melody
Ingrid Smeenk
The Netherlands
★★★★★
"Wow, what an exceptionally well-crafted course. Perfect! The fog has lifted thanks to Ilse's crystal clear step-by-step instructions. Easy to apply to any song."

Patty Ann Economos
USA
★★★★★
"I love this course. Ilse is a thoroughly engaging teacher who leaves out the fluff and gets right to the heart of the subject. If you are new to jazz, you will learn a lot. If you are a singer with some experience, you will still come away with lots of info and ideas to expand your skills. She gives great resources and ideas for you to practice on your own. Very well done–highly recommended!"
Doc Stull
USA
★★★★★
"Really enjoyed how you broke down so many jazz concepts so clearly and demystified so much of the magic in jazz singing for those who would like to understand it and give it a try. Thank you for your upbeat and delightful presentation."
Ingrid Alcalde
Spain
★★★★★
"Jazz Singers Academy motivated me from the very beginning because everything is really organized and looks easy. Everything is explained clearly and always with a big smile, which transmits positivity! I am so glad I chose Jazz Singers Academy."
"Better than any singing class I've ever had." Pat Nolvorapat ★★★★★

"Wish I'd bought this course a long time ago." Joriah Anwar ★★★★★
"Extremely well thought of. Concise & clear." Jazzy T. ★★★★★
"Such a joy to learn with Ilse! Signing jazz now feels easy and exciting." Oxana ★★★★★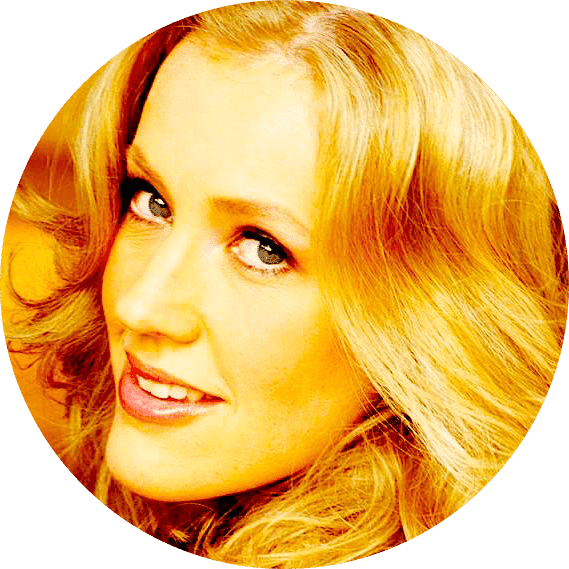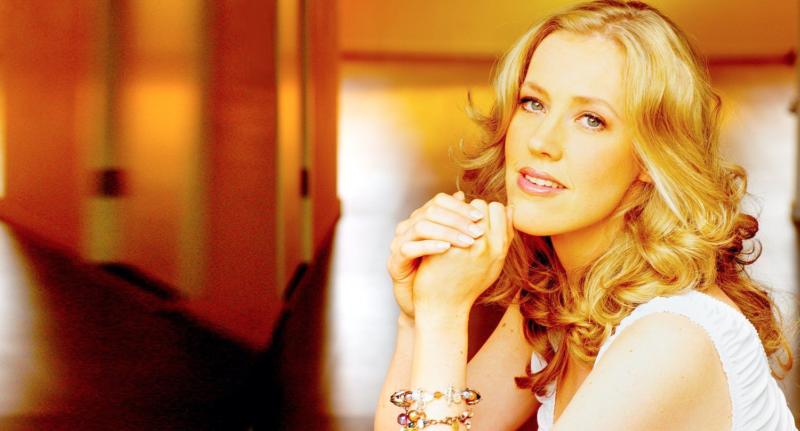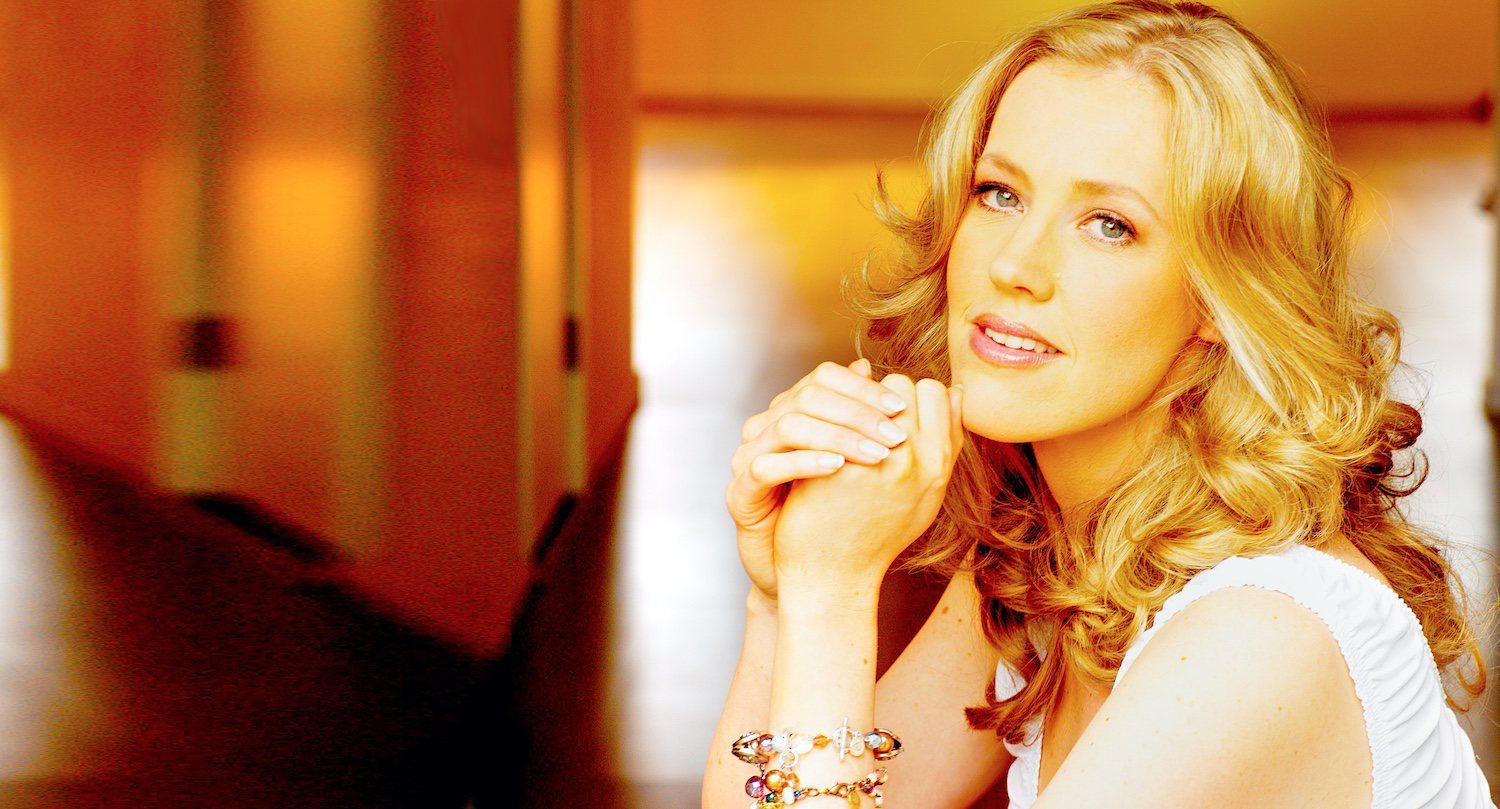 Ilse Huizinga is your host and coach in the online jazz vocal course 'Jazz Singers Academy'.
She is listed as one of the best jazz singers of all times in Scott Yanow's (Downbeat) "The Jazz Singers, the ultimate guide".
She has recorded 8 albums to date.
That got rave reviews.
Not just from typical jazz magazines and sites.
But famous glossies as well.
"A nightingale with a golden voice."
Cosmopolitan
"A voice of which other singers only dream."
Nouveau
Ilse has appeared on radio and tv-shows and in countless magazines and newspapers.
As well as a Dutch sitcom.
She studied at the Amsterdam Conservatoire.
Did masterclasses with greats like Dianne Reeves.
Discussed vocal jazz with legends like Betty Carter and Abbey Lincoln.
Is trained in several different voice techniques.
Followed many additional classes such as voice acting and presentation.
She has over 25 years of experience coaching and performing worldwide.
Ilse met her husband Erik on stage.
In Amsterdam, The Netherlands.
Where they live in one of those charming canal houses.
With their daughter Ellen.
Erik (van der Luijt) is an accomplished jazz pianist and co-author of Jazz Singers Academy.
Hit the play button below to hear Ilse sing.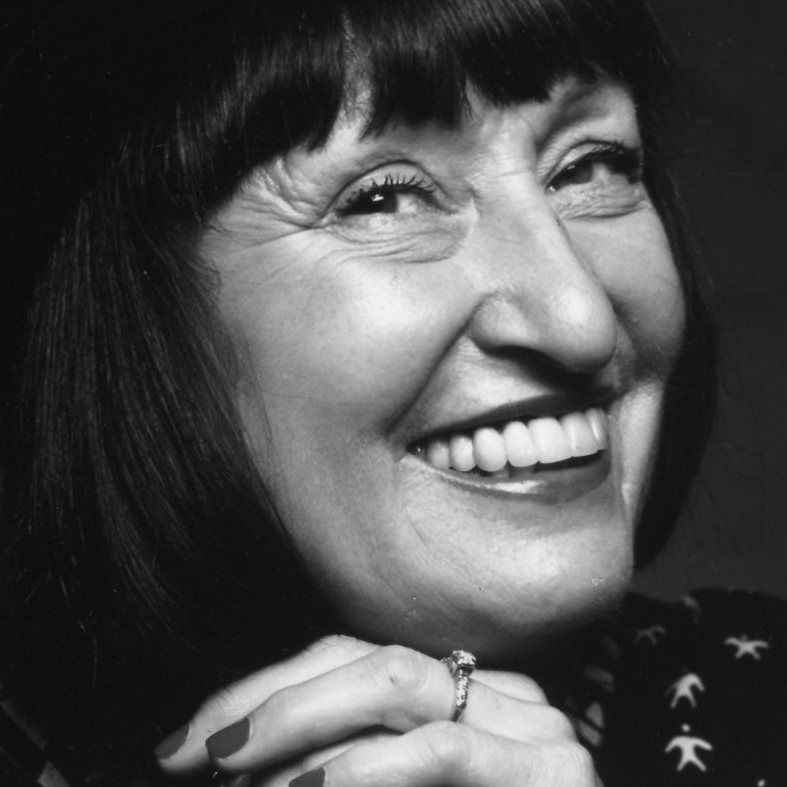 "Ilse is an absolute expert and Jazz Singers Academy highly recommended!"
Sheila Jordan
vocal jazz legend
Carefree 24-hour money back guarantee
pay safe with PayPal, credit cards or iDeal
buying is agreeing to our terms & conditions