ilse huizinga
Ilse is listed as one of the best jazz singers of all times in Scott Yanow's (Downbeat) "The Jazz Singers, the ultimate guide". She has 8 albums to date and over 25 years of experience performing, recording and coaching worldwide.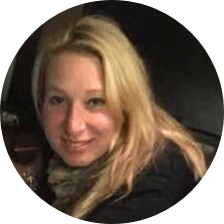 Ingrid Smeenk
The Netherlands
"Wow, what an exceptionally well-crafted course. Perfect! The fog has lifted thanks to Ilse's crystal clear step-by-step instructions. Easy to apply to any song."


Patty Ann Economos
USA
"I love this course. Ilse is a thoroughly engaging teacher who leaves out the fluff and gets right to the heart of the subject. If you are new to jazz, you will learn a lot. If you are a singer with some experience, you will still come away with lots of info and ideas to expand your skills. She gives great resources and ideas for you to practice on your own. Very well done–highly recommended!"

Doc Stull
USA
"Really enjoyed how you broke down so many jazz concepts so clearly and demystified so much of the magic in jazz singing for those who would like to understand it and give it a try. Thank you for your upbeat and delightful presentation."

Ingrid Alcalde
Spain
"Jazz Singers Academy motivated me from the very beginning because everything is really organized and looks easy. Everything is explained clearly and always with a big smile, which transmits positivity! I am so glad I chose Jazz Singers Academy."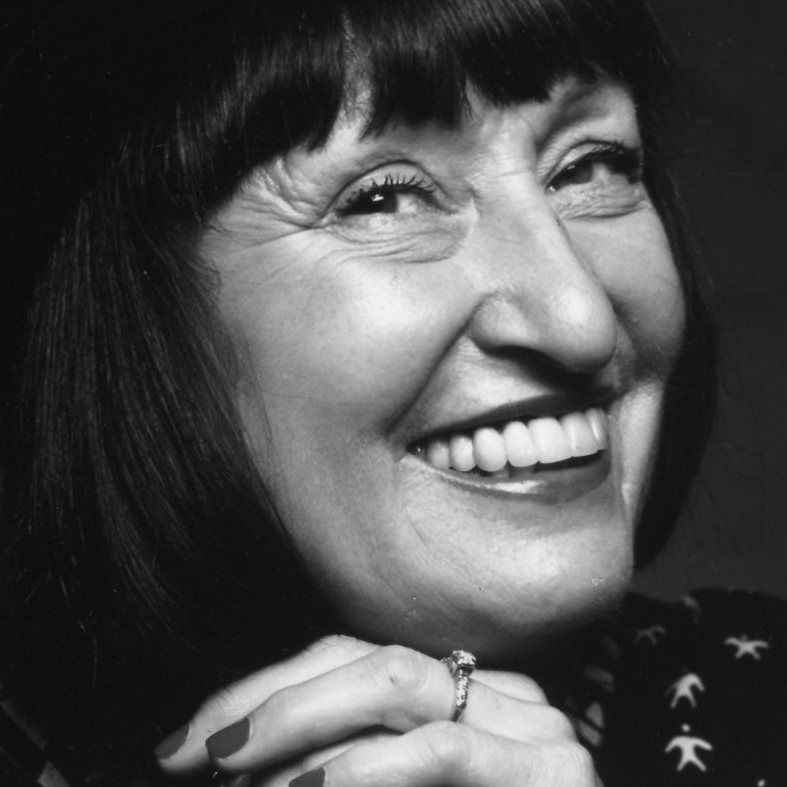 "Ilse is an absolute expert and Jazz Singers Academy highly recommended!"
Sheila Jordan
vocal jazz legend
Jazz Singers Academy is a complete online jazz vocal course. For all voices, levels and jazz styles. Step by step guides. From a beginners level all the way up to a pro level. Plus step by step training programs. With all the tools needed to develop your style and skills. Unique.
Contents
click to expand
Average User Rating
4.8

/5
"Better than any singing class I've ever had." Pat Nolvorapat "Wish I'd bought this course a long time ago." Joriah Anwar "Extremely well thought of. Concise & clear." Jazzy T.
carefree 24-hour money back guarantee
pay safe with PayPal, credit cards or iDeal
buying is agreeing to our terms & conditions