Ilse Huizinga
introduces
Jazz Singers Academy
If you want to learn to sing jazz or take your current skills to the next level and beyond, Jazz Singers Academy is for you. Plenty of challenge in those goals. Why make it harder by struggling on your own? You can have all the tips, tricks and exercises of a renowned expert at hand. 24/7/365.
The online course 'Jazz Singers Academy' features Ilse Huizinga's step-by-step guides on everything vocal jazz. And step-by-step training programs to boost all skills.
Clear step-by-step vocal jazz instructions are hard to find
Look around and you'll find vocal jazz instructions are often either vague or complex. Vague because it's hard to explain a 'feel' in a concrete way. Complex because music institutes teach the instrumentalist's approach. Meaning you have to (also) play an instrument on a decent level for it to work.

Jazz Singers Academy is neither vague nor complex. It is tailor made for jazz singers. Ilse Huizinga developed the step-by-step programs together with her husband Erik van der Luijt – a well known Dutch jazz pianist.
Having clear step-by-step instructions not only means you'll get all the necessary knowledge and insight. You'll also know how to apply it in the most practical sense. And that makes all the difference.
Average User Rating
4.8 / 5
"Better than any singing class I've ever had." Pat Nolvorapat "Wish I'd bought this course a long time ago." Joriah Anwar "Extremely well thought of. Concise & clear." Jazzy T.
Carefree 24-hour money back guarantee
pay safe with PayPal, credit cards or iDeal
buying is agreeing to our terms & conditions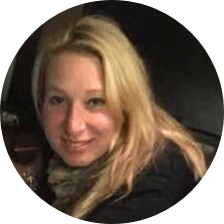 Ingrid Smeenk
The Netherlands

"Wow, what an exceptionally well-crafted course. Perfect! The fog has lifted thanks to Ilse's crystal clear step-by-step instructions. Easy to apply to any song."


Patty Ann Economos
USA

"I love this course. Ilse is a thoroughly engaging teacher who leaves out the fluff and gets right to the heart of the subject. If you are new to jazz, you will learn a lot. If you are a singer with some experience, you will still come away with lots of info and ideas to expand your skills. She gives great resources and ideas for you to practice on your own. Very well done–highly recommended!"

Doc Stull
USA

"Really enjoyed how you broke down so many jazz concepts so clearly and demystified so much of the magic in jazz singing for those who would like to understand it and give it a try. Thank you for your upbeat and delightful presentation."

Ingrid Alcalde
Spain

"Jazz Singers Academy motivated me from the very beginning because everything is really organized and looks easy. Everything is explained clearly and always with a big smile, which transmits positivity! I am so glad I chose Jazz Singers Academy."
Carefree 24-hour money back guarantee
pay safe with PayPal, credit cards or iDeal
buying is agreeing to our terms & conditions
Carefree 24-hour money back guarantee
pay safe with PayPal, credit cards or iDeal
buying is agreeing to our terms & conditions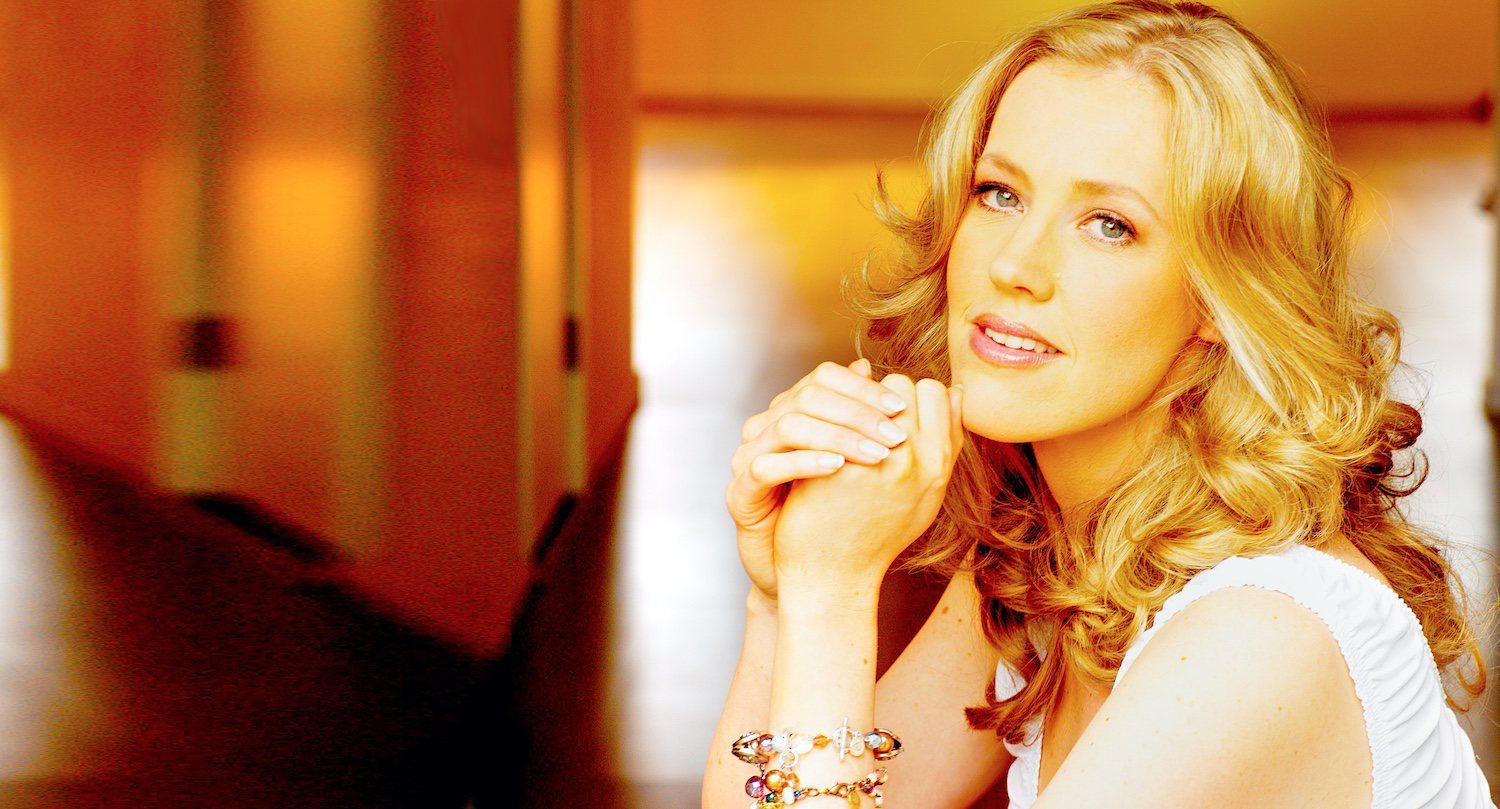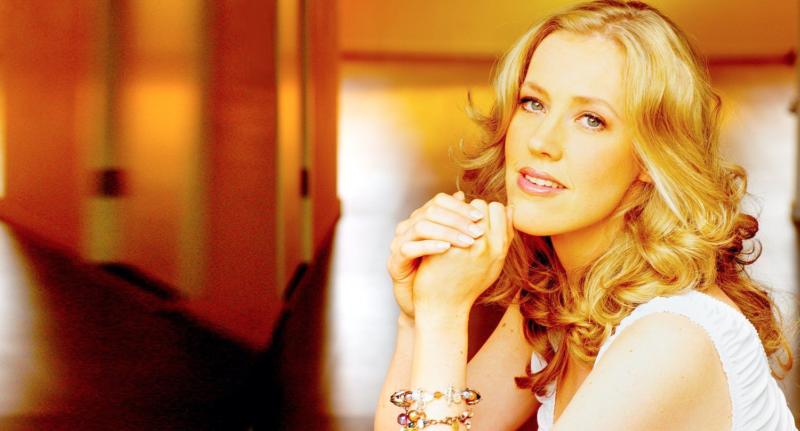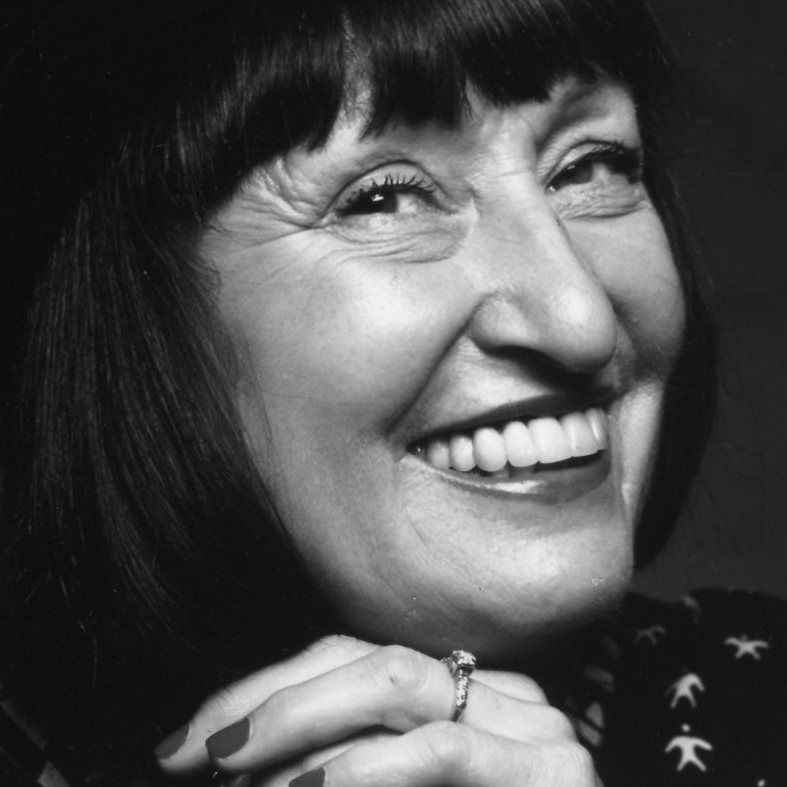 "Ilse is an absolute expert and Jazz Singers Academy highly recommended!"
Sheila Jordan
vocal jazz legend
Carefree 24-hour money back guarantee
pay safe with PayPal, credit cards or iDeal
buying is agreeing to our terms & conditions