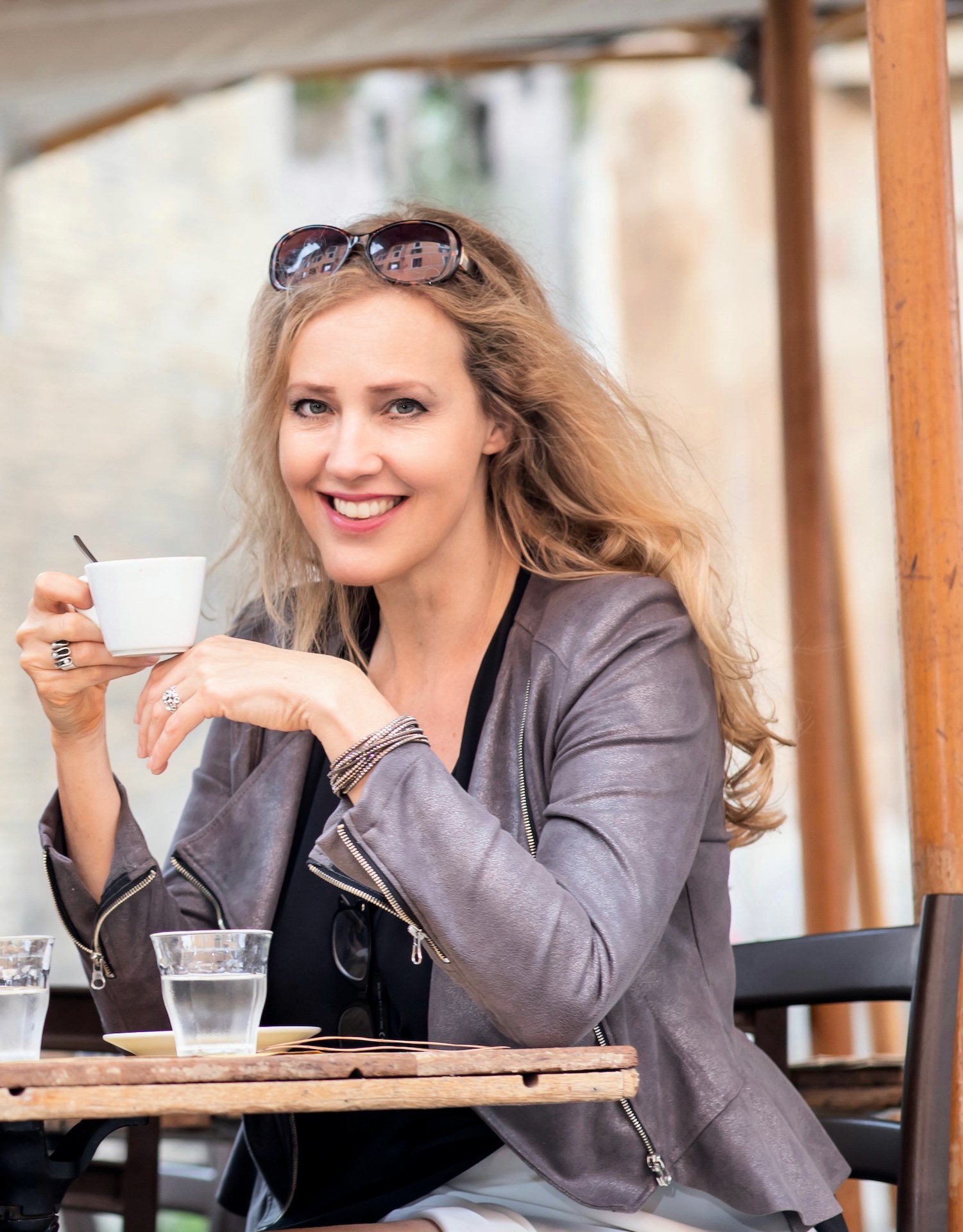 Jazz Singers Academy
online jazz vocal course
Step-by-step guide on everything vocal jazz
Jazz is a tribute to creativity. Are you ready to unleash yours? In her online course Jazz Singers Academy, Ilse Huizinga explains everything vocal jazz step by step. From scratch to pro. The only way to guarantee you won't miss any crucial insight or skill that will sabotage your efforts.
Unleash your creativity. Get unlimited access to Jazz Singers Academy now.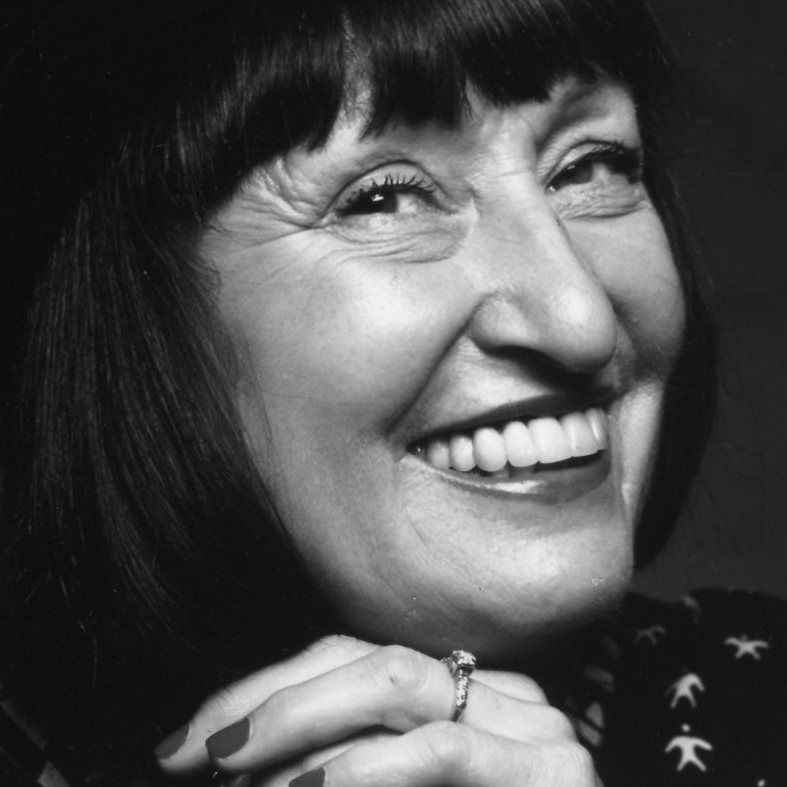 "Ilse is an absolute expert and Jazz Singers Academy highly recommended!"
Sheila Jordan
vocal jazz legend
3 days full money-back guarantee
JAZZ SINGERS ACADEMY
How to sing jazz
A step-by-step guide to singing jazz with ease.

Jazz Sound – how to get that jazzy sound
Timing – how to rhythmically place your notes to get the desired effect
Variations – how to make basic variations on the melody
Learning a song – how to get the most out of your repertoire – every facet explained in detail
Technical challenges – how to overcome technical challenges
Improvisations – how to develop a basic feel for improvisation
Your style – how to develop your style to get the most out of your talents
Daily Routine
Keep your voice and skills in shape
Shake, breathe & articulate – Basic voice training – Vocal workout – Vocal health – Ear training & voice exercises
Theory Guide
Tailor-made for jazz singers. No need to learn stuff you'll never use!
Keys – Major scale – Numbers – The system – More scales – Modes – Intervals – Chord charts – Chord symbols – Notes
iRealPro repertoire (bonus)
50 tried & tested standards for the popular iRealPro app (iOS & Android). If you don't have this app yet, check it out on your app store. It's an essential practicing tool!
How to perform
A step-by-step guide to performing with confidence.

Preparation – how to prepare to get carefree performances
Decision – which decisions to make to get carefree performances
Chord charts – what they should be like in order to get the best results
The band – how to work with a band
Stage fright – how to deal with stage fright
Key moments – the crucial moments to get right
Stage presence – what to do and what not to do on stage
Sound – how to get your desired sound from mics and sound systems
Jam session – how to prepare for and act on jam sessions
Concert – how to prepare for and act on concerts
Blah blah – what to say during performances
Reflection – how to get the most out of the aftermath
How to improvise
A step-by-step guide to improvising even by ear.
Make variations on the melody or improvise 'scat' solos. Both are quite challenging.
But this is the only (!!!) method available that doesn't limit your possibilities yet doesn't require you to master both an instrument – preferably the piano – and highly complex music theory.

This method was developed by Ilse's husband,  jazz pianist and composer Erik van der Luijt. And it is recommended by iRealPro©
Sing-along exercises
150 progressive sing-along exercises with sing-along video.
Sing-along exercises to get a feel for improvising. And boost all vocal jazz skills. At the same time.
You get a simple melody that slowly becomes more complex. This way you get a feel for making variations on the melody as well.
And you'll improve your pitch, timing and breathing!
Progressive exercises – from simple to complex using the same basic material – have been used in every form of education for every instrument for hundreds of years.
This is the first time they are available to jazz singers!
As a bonus, you'll get iRealPro files of every exercise. To practice with a simulated band through the popular iRealPro app (iOS & Android). In any key, tempo or feel!
15 blues improvisations
Get a feel and an ear for jazz blues improvisation.
15 blues improvisations sing-along exercises. Created to build a strong foundation for improvising on a jazz blues.
Haunting melodies with lots of repetition. Melodic phrases that will stick. And form a solid foundation on which you can make further variations.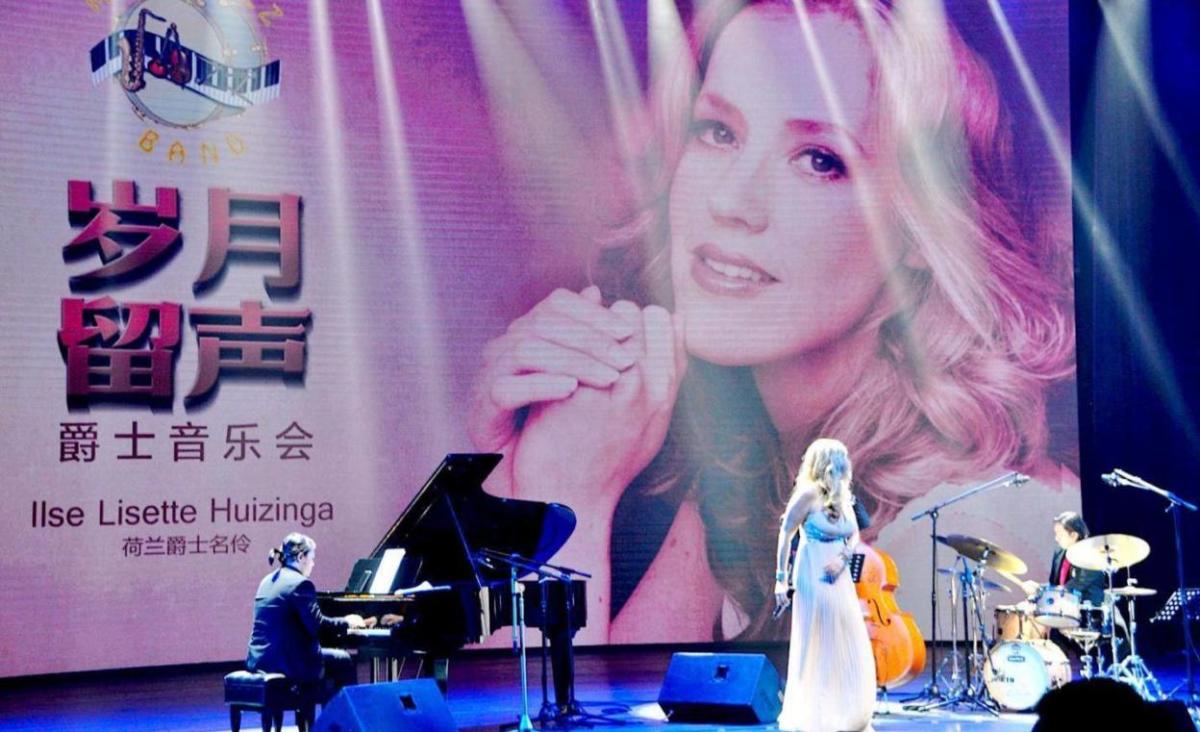 Yes, you'll get unlimited access to everything listed above. About 10 hours of highly structured videos, text, images, handy checklists and routine building assignments. And all the exercises you need to develop all skills. By one of the best jazz singers of all times, according to Downbeat's Scott Yanow in his standard work "The Jazz Singers, the ultimate guide". Whatever your aspirations are, this is money well spent.
"A nightingale with a golden voice."

"A voice of which other singers only dream."

3 days full money-back guarantee
3 days full money-back guarantee