Ilse Huizinga is a jazz singer from Amsterdam, The Netherlands, and a coach to aspiring jazz singers around the world. Ilse recorded eight albums to date and is listed in "The Jazz Singers, the ultimate guide" as one of the 500 best international jazz vocalists of all times.
Wanna learn to sing jazz? Let's get started right away. It's free.
Just fill in this form and hit the button! You'll also get an email with the link for later use.
With love, Ilse Huizinga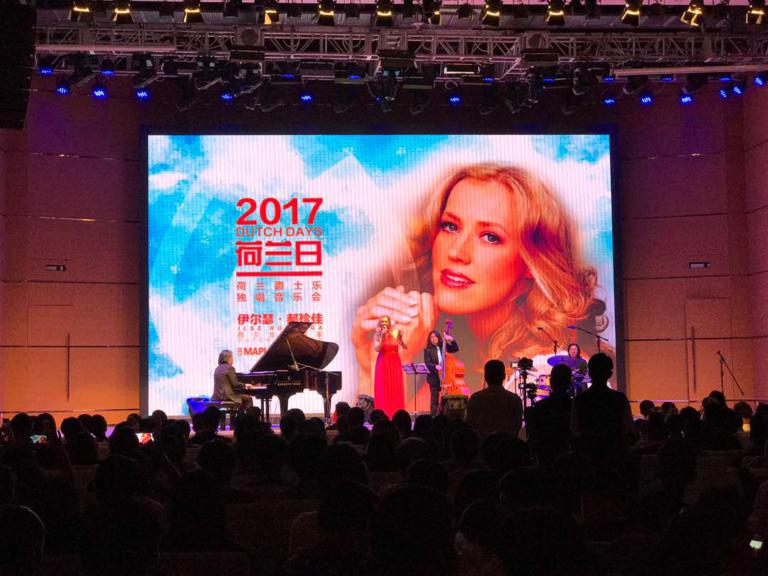 You'll find all about Ilse and her activities in the menu under "Ilse".
Keep singing and teaching Ilse. The jazz world needs you!
'A voice of which other singers only dream: full, clear and sensitive' Nouveau
'A nightingale with a golden voice' Cosmopolitan
JSA Trips
Masterclasses & performances on city trips