W

a

n

n

a

sing jazz?
Find your jazz voice in 10 minutes.
"A nightingale with a golden voice."

"A voice of which other singers only dream."

Ilse Huizinga is a Dutch jazz singer. Listed as one of the 500 best jazz singers of all times in Scott Yanow's (Downbeat) "The Jazz Singers, the ultimate guide". 8 albums. Over 25 years of performing, recording and coaching worldwide.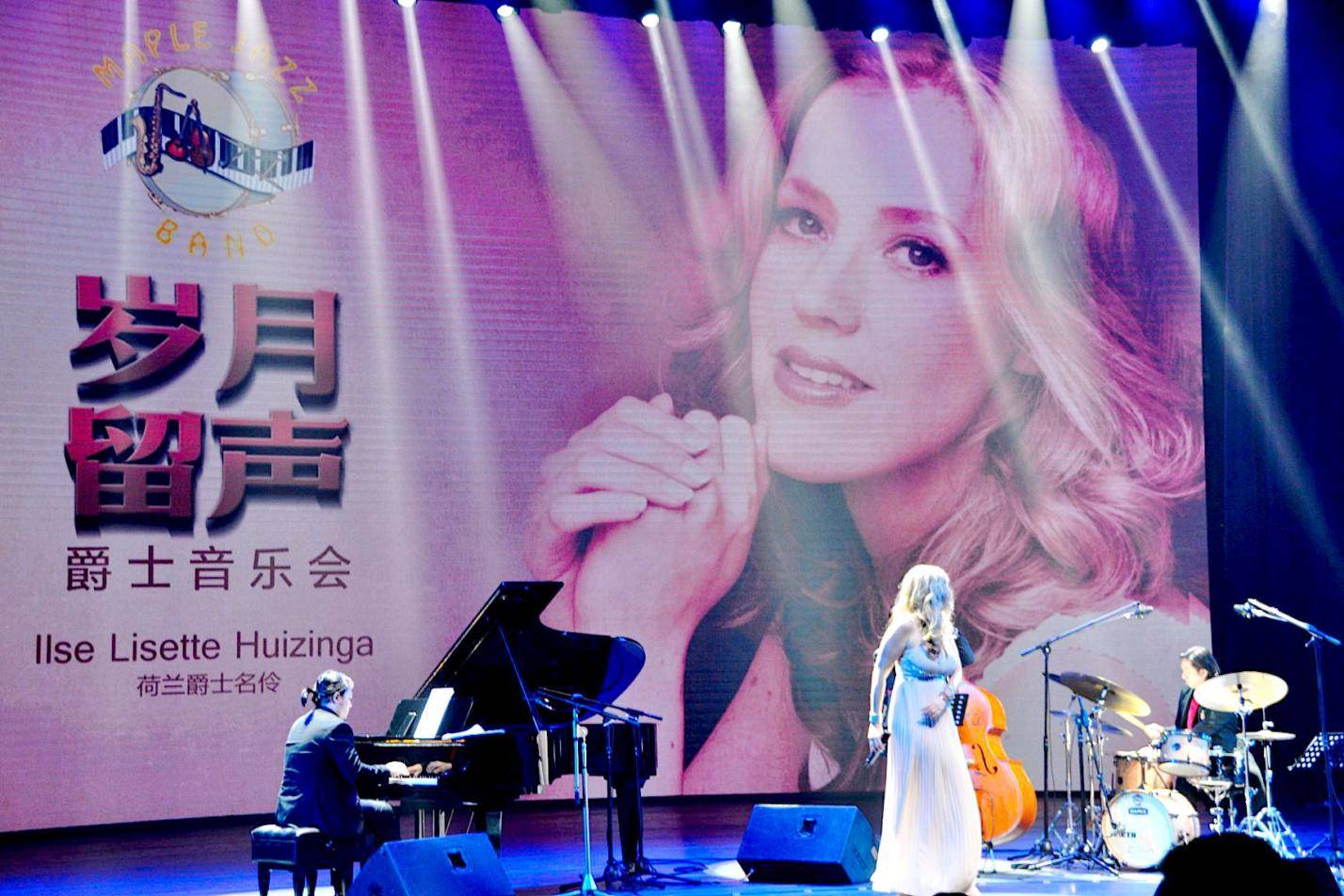 Ilse Huizinga is a Dutch jazz singer. Listed as one of the 500 best jazz singers of all times in Scott Yanow's (Downbeat) "The Jazz Singers, the ultimate guide". 8 albums. Over 25 years of performing, recording and coaching worldwide. Read more…