Ilse Huizinga is a jazz singer from Amsterdam, The Netherlands, and a coach to aspiring jazz singers around the world. Ilse recorded eight albums to date and is listed in "The Jazz Singers, the ultimate guide" as one of the 500 best international jazz vocalists of all times. She is the founder of Jazz Singers Academy.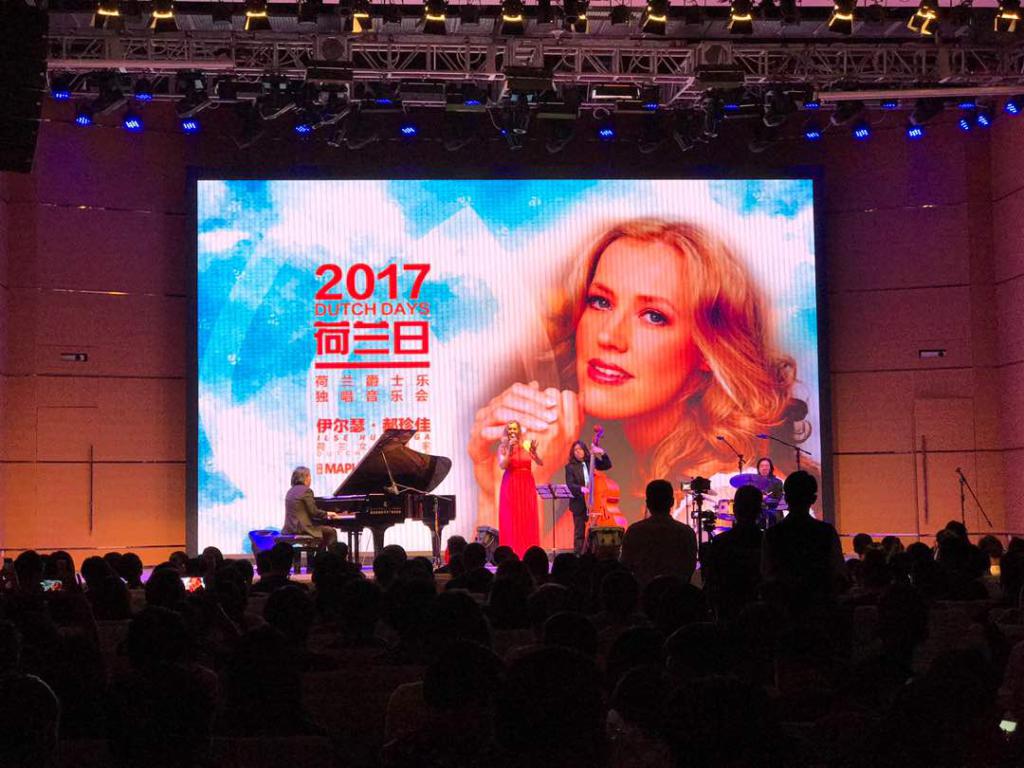 You'll find all about Ilse and her activities in the menu under "Ilse".
"I'm a singer. True. But I'm also a coach. Not only a vocal coach but a presentation coach as well. And I love writing blogs and taking pictures. So if you ask me what I am, I'd say I'm a communicator and connector. I love to communicate and connect people. And I love helping others do the same."
Ilse Huizinga
Keep singing and teaching Ilse. The jazz world needs you!
'A voice of which other singers only dream: full, clear and sensitive' Nouveau
'A nightingale with a golden voice' Cosmopolitan
JSA Trips
Masterclasses & performances on city trips