Workshop
myTIME!
Verbeter je timing  – de ritmische plaatsing van je noten – en verhoog zo de impact van alles wat je doet! Samen met mij en… DRUMMER Valerio Vantaggio. Uit Italië, uit Rome! (Ja, die! Hij komt naar Amsterdam!)
Zondag 3 maart, 2019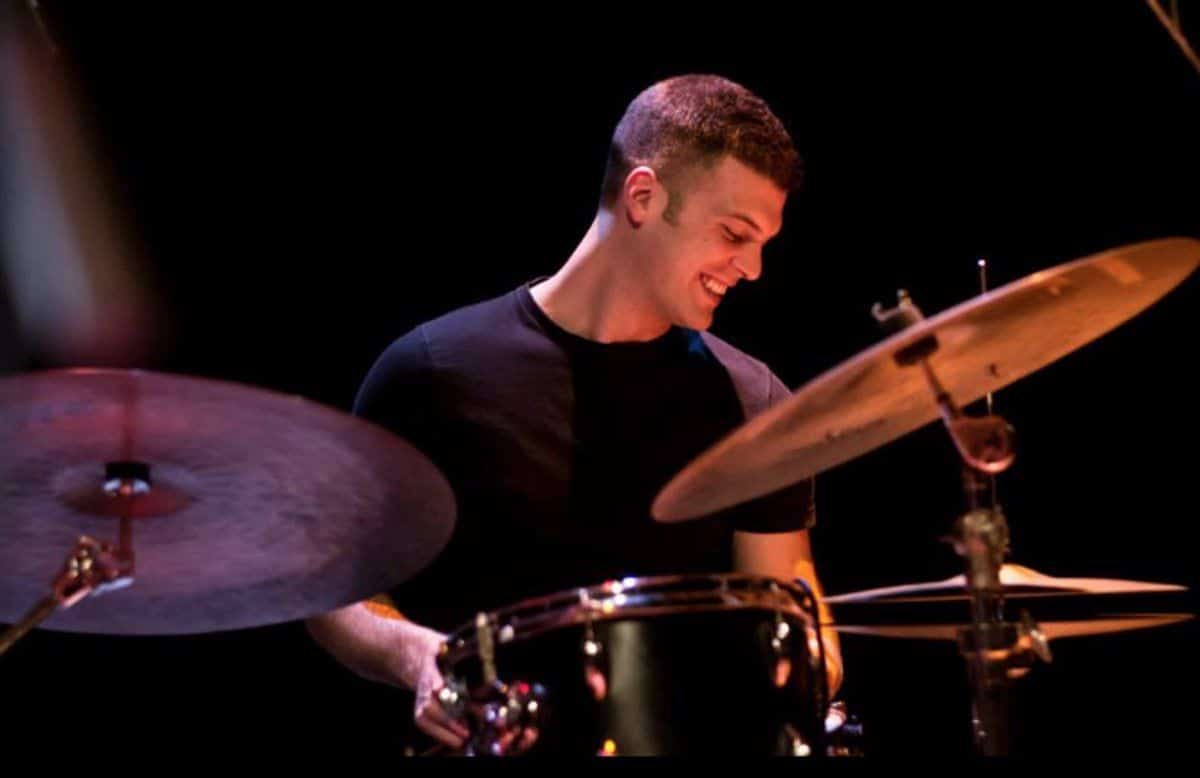 Voor musici / vocalisten is het een van de belangrijkste dingen. Je timing. Timing is everything!
Swingt het, of swingt het niet?
En waar ligt dat dan aan?
Hoe kun je dat verbeteren?
Hoe oefen je je timing? Waar let je op?
Hoe voelt het subtiele verschil tussen 'laid back', 'on time' en
jagen?
Deze zondag duiken we in de beat. In de ritmes. In verschillende
tempi en stijlen.
In: "the beat, beat, beat, of the tomtom", zoals Cole Porter al
schreef.
Met Valerio belichten we de geheimen van swing achtsten, triplets,
patronen, en doen we allerlei fantastische oefeningen, waarmee je
jouw besef van 'time' verstevigt, verankert en
verbetert.
Je 'groove' wordt superstrak. En die groove vertalen we dan weer
naar je teksten, naar je scatvocalen.
Want echt, een goede timing is hemels, aaand your musicians will
LOVE ya!
Wat neem je mee?
Opname apparaatje (je mobiel volstaat vaak)
Pen en papier
Doe mee! Valerio en ik horen graag van je!
Liefs, Ilse
Waar
Q-Factory
Atlantisplein 1, 1093 NE Amsterdam
10:15 – 16:30 uur
Deelname: 98 euro inclusief BTW