Your guide on this trip is Ilse Huizinga. Listed in Scott Yanow's (Downbeat) "The Jazz Singers, the ultimate guide" as one of the 500 best jazz singers of all times. With 8 albums and over 25 years of performing and coaching worldwide.
London is the place to be. Buzzing with fun, joy and jazz. In London, you'll find world-class clubs like Ronnie Scott's, fantastic pubs with live music in Soho, or what to think of the famous theatres at West End? Notting Hill's cute market? Cycling through Hyde Park? High tea in Harrods?
I could go on and on. We always love London.
Want to go with me and give your jazz skills a boost? London is planned for spring 2019. E-mail me if you want to join!
With love, Ilse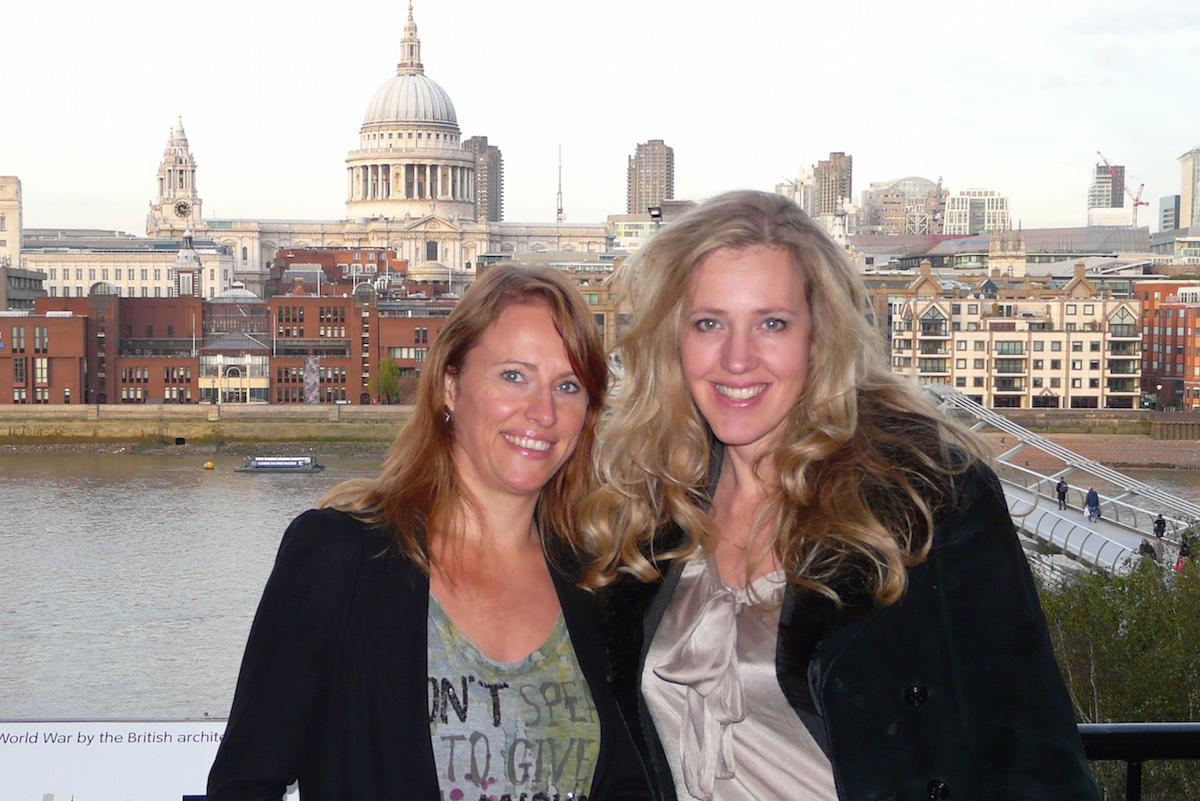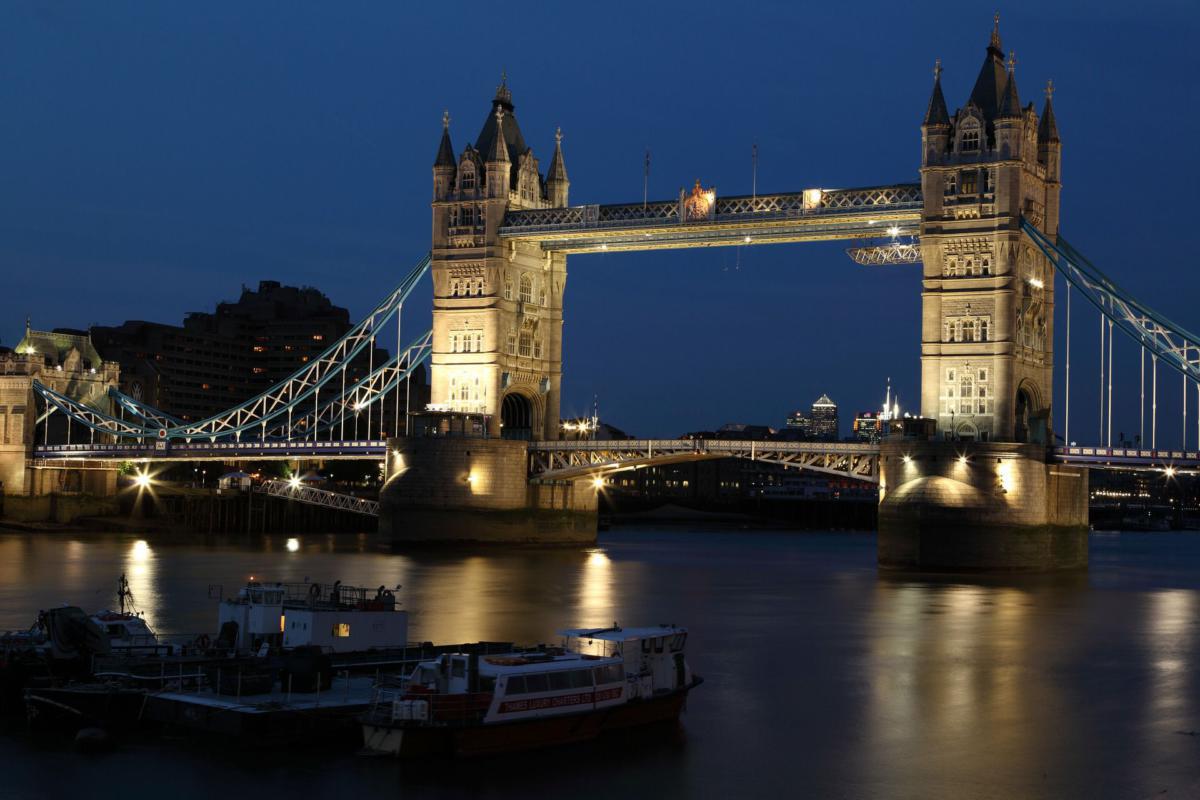 Included:
Intake lesson in Amsterdam, or via Skype / Facetime
Three nights stay with breakfast in the city center in a 2 – person room with separate beds.
8 hours of workshops and masterclasses
Visits to jam sessions / Open Mic Nights under Ilse's guidance, or participation in concerts as a guest of Ilse's.
Excluded:
Travel expenses (tickets). This way you have the option to stay longer or travel ahead. And perhaps you want to go by train or car, or use your Airmiles?
Lunch and dinners. This way you can eat according to your preference and budget. However, we often end up eating together.
Entrance fees for clubs.
A room of your own. If you want one, let Ilse know and she'll see what see can do for you. There will be additional costs for a single room.
Tickets
As soon as the trip is final, Ilse will provide data about the best flights and times. You book your own ticket allowing you to add days to the trip. Most of the time we travel together. The earlier you book a ticket, the cheaper they are!
Stay
We stay at a hotel or apartment in the city center. Lessons take place in a studio or at the apartment.
Routine
Mornings are for lessons, afternoons for leisure and nights for performances or shows. If it's still too scary for you to perform, you can always choose not to.
TERMS
1. Your registration is definitive when you paid through the link on this site, or by bank transfer within 7 days of your booking.
2. You travel at your risk. Jazz Singers Academy / Ilse Huizinga does not accept liability for personal injury, damage or loss of your possessions.
3. In case of cancellation, for whatever reason, there will be no reimbursement. We advise you kindly to book the right travel insurances.
4. Ilse intends to have you all sing at Open Mic Events and/or concerts. However, there can be no guarantees, due to unforeseen circumstances in relevant clubs. Ilse will do her utmost to find alternatives.
5. If the number of attendees is not sufficient, the trip will be canceled, and the full amount will be refunded.