Sing jazz without fear
Complete online vocal jazz course.
From scratch to pro. All voices & styles.
Find your jazz voice under expert guidance. Get the confidence to set it free.
"Better than any singing class I've ever had." Pat Nolvorapat course student
"Wish I'd bought this course a long time ago." Joriah Anwar course student
Your guide in Jazz Singers Academy is Ilse Huizinga. Listed as one of the 500 best jazz singers of all times in Scott Yanow's (Downbeat) "The Jazz Singers, the ultimate guide". With 8 albums to date. And over 25 years of experience performing, recording and coaching worldwide.
"A nightingale with a golden voice." Cosmopolitan – "A voice of which other singers only dream." Nouveau – "A superb vocal treat." BBC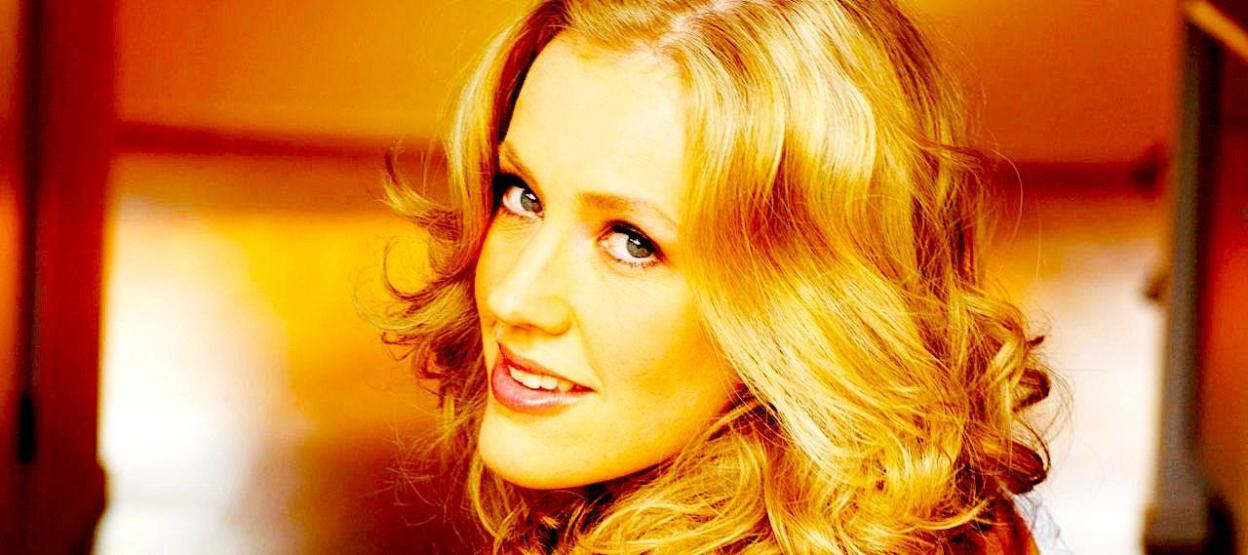 "In Jazz Singers Academy I show you how to sing jazz and improvise. According to your taste, talent and ambition. But it would be useless without knowing how to get carefree performances.
Doubt and fear – or overconfidence – are the biggest obstacles. Nice to shine in the shower, but not if you make a fool of yourself in front of a band and an audience.
So I also show you the secrets to singing jazz without fear. You'll be able to enjoy all of the freedom jazz provides."
Ilse Huizinga
"Ilse is an absolute expert and Jazz Singers Academy highly recommended!"
Sheila Jordan
VOCAL JAZZ LEGEND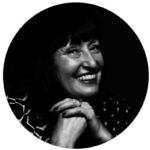 unlimited access
SUMMER SALE
€147
€77
(± $89)
including VAT – one-time investment
"I am so excited about your course. I've been searching for 6 months for something like this. So truly Jazz Singers Academy is my vocal jazz answered prayer." Anita G. Houser
"Congratulations on "Jazz Singers Academy". Splendid. After only five minutes I said to myself: YES, YES, YES this is what I need to make my singing be more and more pleasurable and give it some sort of structure. I am very impressed!" Adriaan Smeekes
"I love practicing with the sing-along exercises, in particular the difficult ones. They are so well structured!" Donya Martin

"Jazz Singers Academy is simply wonderful! A great tool to grow as a jazz singer! Love Ilse's delightful passion and catchy enthusiasm." Monique Rappa

"Really enjoyed how you broke down so many jazz concepts so clearly and demystified so much of the magic in jazz singing for those who would like to understand it and give it a try. Thank you for your upbeat and delightful presentation." Doc Stull


"This course is so clear to understand and immediately implement (a great confidence boost when learning something new). Whatever I thought I already knew is now being inspired to new depths & abilities I never knew I had. Thank you!!" Adriane Callas
"Jazz Singers Academy motivated me from the very beginning because everything is really organized and looks easy. Everything is explained clearly and always with a big smile, which transmits positivity! I am so glad I chose Jazz Singers Academy." Ingrid Alcalde