Jazz Singers Academy
Vocal jazz course
This page is about the online vocal jazz course 'Jazz Singers Academy'.
Suited for beginners to semi-pros and for all jazz and related styles.
Why struggle if you can easily afford being guided by an expert?
15+ hours of highly organized material. Step by step. From scratch to pro.
"More grasp, more fun"
How to sing jazz
Step-by-step guide on jazz voice, timing, variations, repertoire, and style. Like the rest of this course, this parts has loads of instructional videos and includes clear assignments.
How to perform
Step-by-step guide on performance including preparation, communicating with a band and the audience and dealing with stage fright.
How to improvise
Step-by-step guide on improvising (variations or scat solos) even just by ear. This guide is also filled with insights to boost the quality and impact of everything you do when singing.
150 sing-along exercises
150 progressive sing-along exercise videos to boost all skills: hearing, timing, voice, breathing and such. Not everyone can read music. But anyone can sing-along. Without thinking. I did the thinking for you. Let these 'smart' exercises work their magic on you!
15 blues improvisations
15 blues improvisations that will form a lasting foundation for your own blues improvisations. And inspire you to make bluesy variations on any melody. Or add some blues to your scat solos on any tune.
Daily routine
Warming up, breathing, articulation, basic voice training exercises and ear training. Includes a vocal jazz sing-along workout.
Theory guide
A complete theory guide for jazz singers. Notes, keys, scales, chords, chord charts and insights.
Full iRealPro support
50 tried and tested standards plus files of every exercise. Practice with the simulated band of the popular iRealPro app (iOS & Android) in any key, tempo or feel.
Silly Spring Sale
€147 €47
Really enjoyed how you broke down so many jazz concepts so clearly and demystified so much of the magic in jazz singing for those who would like to understand it and give it a try. Thank you for your upbeat and delightful presentation." Doc Stull course student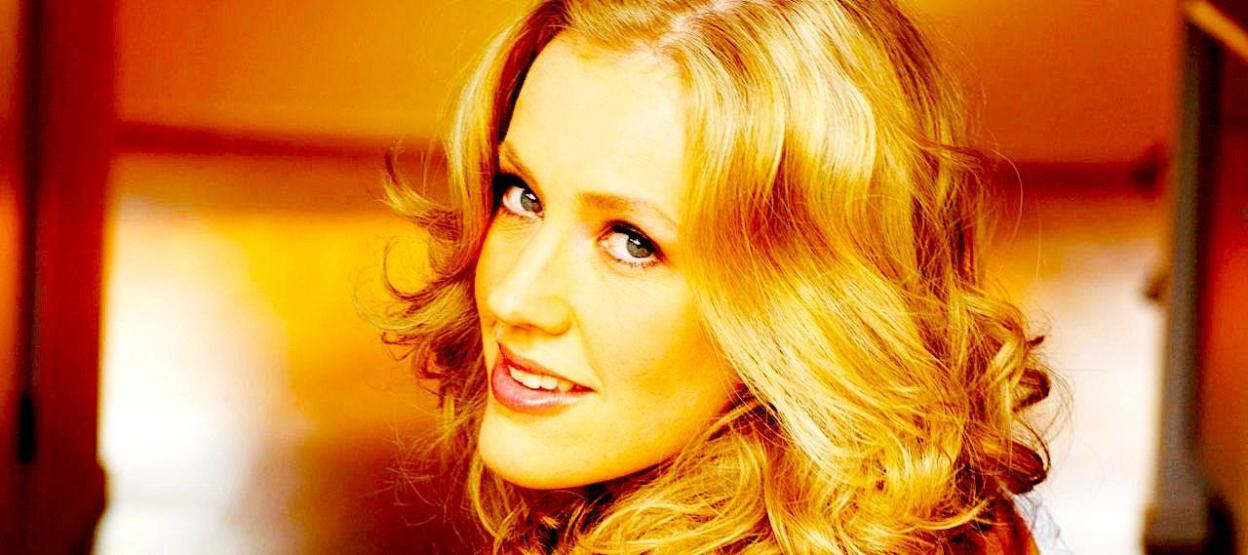 Your guide in Jazz SIngers Academy is Ilse Huizinga. Listed in Scott Yanow's (Downbeat) "The Jazz Singers, the ultimate guide" as one of the 500 best jazz singers of all times. With 8 albums to date. And over 25 years of experience performing, recording and coaching worldwide.
"A nightingale with a golden voice." Cosmopolitan
"A voice of which other singers only dream." Nouveau
"A superb vocal treat." BBC
"Ilse is an absolute expert and Jazz Singers Academy highly recommended!"
Sheila Jordan
VOCAL JAZZ LEGEND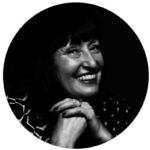 Multiple awards winning jazz vocalist. Pioneer of bebop and scat singing. Dubbed "the singer with the million dollar ears" by alto sax jazz legend Charlie Parker ("Bird").
Jazz Singers Academy is so clear to understand and immediately implement (a great confidence boost when learning something new). Whatever I thought I already knew is now being inspired to new depths & abilities I never knew I had. Thank you, Maestra Ilse!!
Adriane Callas
course student
Jazz Singers Academy motivated me from the very beginning because everything is really organized and looks easy. Everything is explained clearly and always with a big smile, which transmits positivity! I am so glad I chose Jazz Singers Academy.
Ingrid Alcalde
course student
Silly Spring Sale

ENDS JUNE 21
unlimited access to the online vocal jazz course Jazz Singers Academy
€147 €47
(±$55)
including VAT
purchase safely with PayPal, credit card or iDeal
€147,00 I want access now!
"I am so excited about your course. I've been searching for 6 months for something like this. So truly Jazz Singers Academy is my vocal jazz answered prayer." Anita G. Houser
"Congratulations on "Jazz Singers Academy". Splendid. After only five minutes I said to myself: YES, YES, YES this is what I need to make my singing be more and more pleasurable and give it some sort of structure. I am very impressed!" Adriaan Smeekes
"I love practicing with the sing-along exercises, in particular the difficult ones. They are so well structured!" Donya Martin

"Jazz Singers Academy is simply wonderful! A great tool to grow as a jazz singer! Love Ilse's delightful passion and catchy enthusiasm." Monique Rappa