Nothing beats the real thing!
If vocal jazz is your passion and you love taking a city trip to an inspiring metropole, Vocal Jazz Trip is your travel agency of choice. A popular saying goes 'practice makes perfect', and it is true. However, musicians shouldn't mistake this for practicing at home. That's an important part, but it isn't the whole story.
Nothing beats performing on stage in front of a live audience. Scary? Not when Ilse guides you through the entire process. Before you'll know it you'll be living your dream on stage in one of the world's famous cities. Start packing your suitcase and be sure to fasten your seatbelt for a truly memorable ride with Vocal Jazz Trip.
"Vocal Jazz Trip is a tremendous and valuable experience"
"Ilse's feedback is honest, sincere and positive, which is very encouraging"
"Ilse offers the tools to get you up on stage"
"A safe setting and great coaching – within a short time there was a lot of progression, for all of us"
"Having participated in Ilse's Vocal Jazz Trip, I now feel more confident on stage"
"Thank you for instructing how to communicate clearly with instrumentalists, I feel a better equipped and more independent singer"
"I enjoyed every minute of Vocal Jazz Trip"
"The best part? The whole trip!"
"Ilse's instructions are very clear and to the point, so we could perform really well"
"Ilse offers the tools to get you up on stage"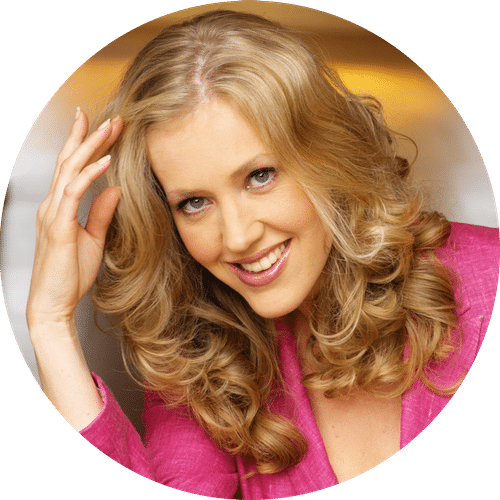 Ilse Huizinga
Ilse Huizinga is a coach to jazz singers around the world. With 7 albums and rave reviews, Ilse is listed in "The Jazz Singers, the ultimate guide" as one of the 500 best international jazz vocalists of all times!